Imapsync Online
Service provided free by MDDHosting.
Copy/synchronize a complete Mailbox to another, without duplicates!
---
If you close this window (or tab) during the synchronization, it will abort the synchronization, it's like hitting the red button "Abort!" below.
Best bandwidth available hours are from 11h PM to 11h AM UTC on Mondays to Fridays, all hours on Saturdays and Sundays.
ETA: Estimation Time of Arrival
Progress bar
Progress bar
Console of imapsync launch
Log of imapsync run
---
Feel free to contact Gilles LAMIRAL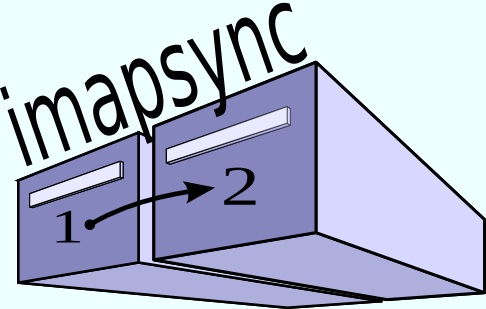 Top
Bottom
($Id: imapsync_form_extra.html,v 1.25 2022/02/18 17:06:24 gilles Exp gilles $)
Terms and conditions for anything:
No limits to do anything with this work and this license!